It is a digital platform that aims to bring together all the themes and activities of the child and youth programme. It draws on the principles of serious games and gamification. Information is not conveyed in a conventional way, but is integrated in the games and fun activities. Young people's ideas and competencies are developed in this virtual space and then put into practice in the real world where possible.
The aim of Utopia is to educate, raise awareness and encourage young people to develop their own ways of improving their quality of life and their mental and physical health. The issue of smoking is not only addressed in terms of mental and physical health but also more broadly in terms of its environmental and social impact. In particular, Utopia explores the role of the industries that support the production and promotion of these products and the methods they use to exert influence.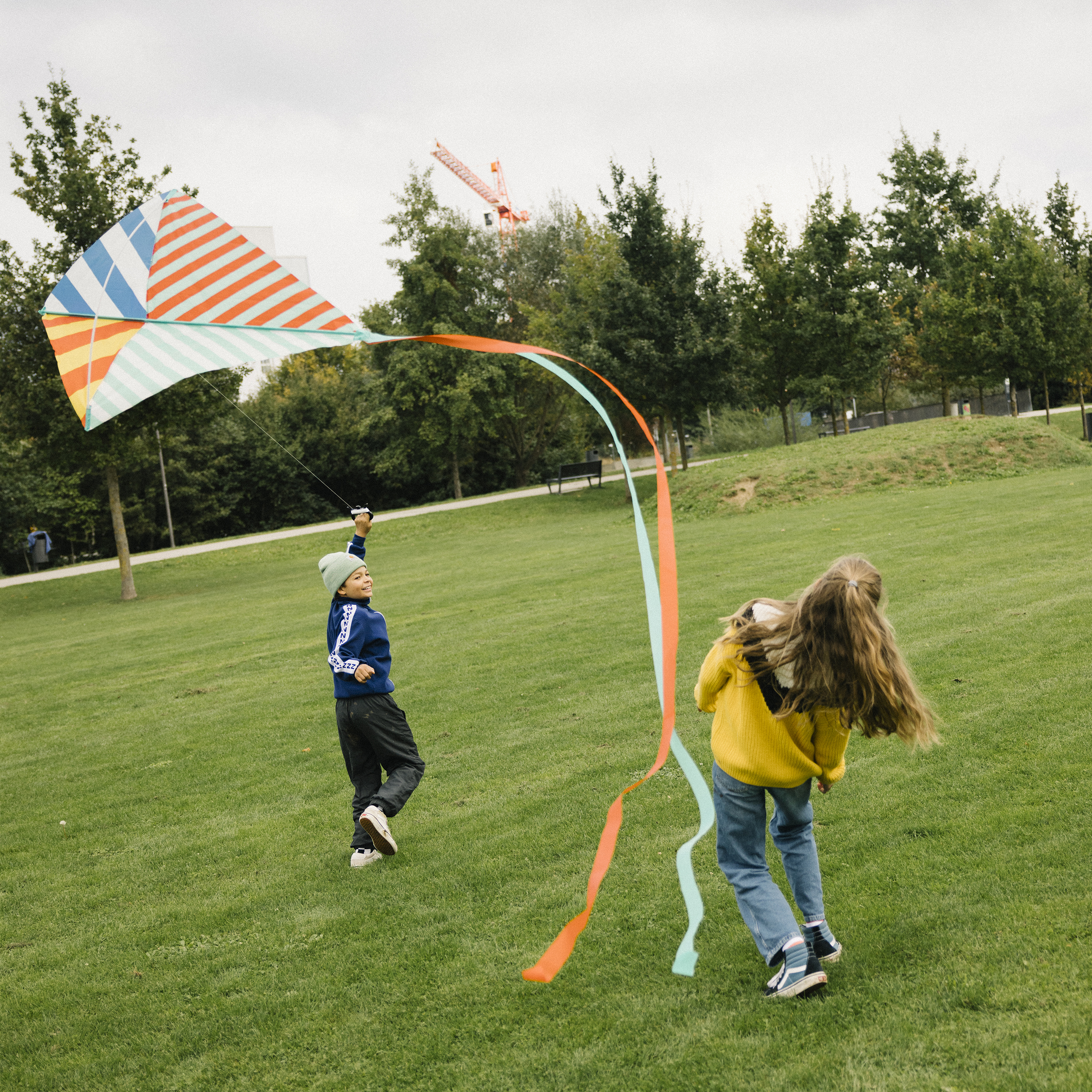 Utopia does not seek to persuade young people not to smoke but sees them as valued partners to help us fight the smoking epidemic. There is no judging and people's choices and freedom are fully respected.
Utopia is in the development phase and a prototype was delivered by our partner in July 2022. This proposal is currently being evaluated. The platform will be built progressively from autumn 2022 and implemented in the field of schools and organised sport.