Communities That Care – promoting a positive environment
Communities can do a lot for the health of their young residents. Children and young people who grow up in a stimulating, active and loving environment will become responsible and healthy adults. Many of the parameters that make a life free from tobacco and nicotine easier for children and young people can be directly controlled by local authorities.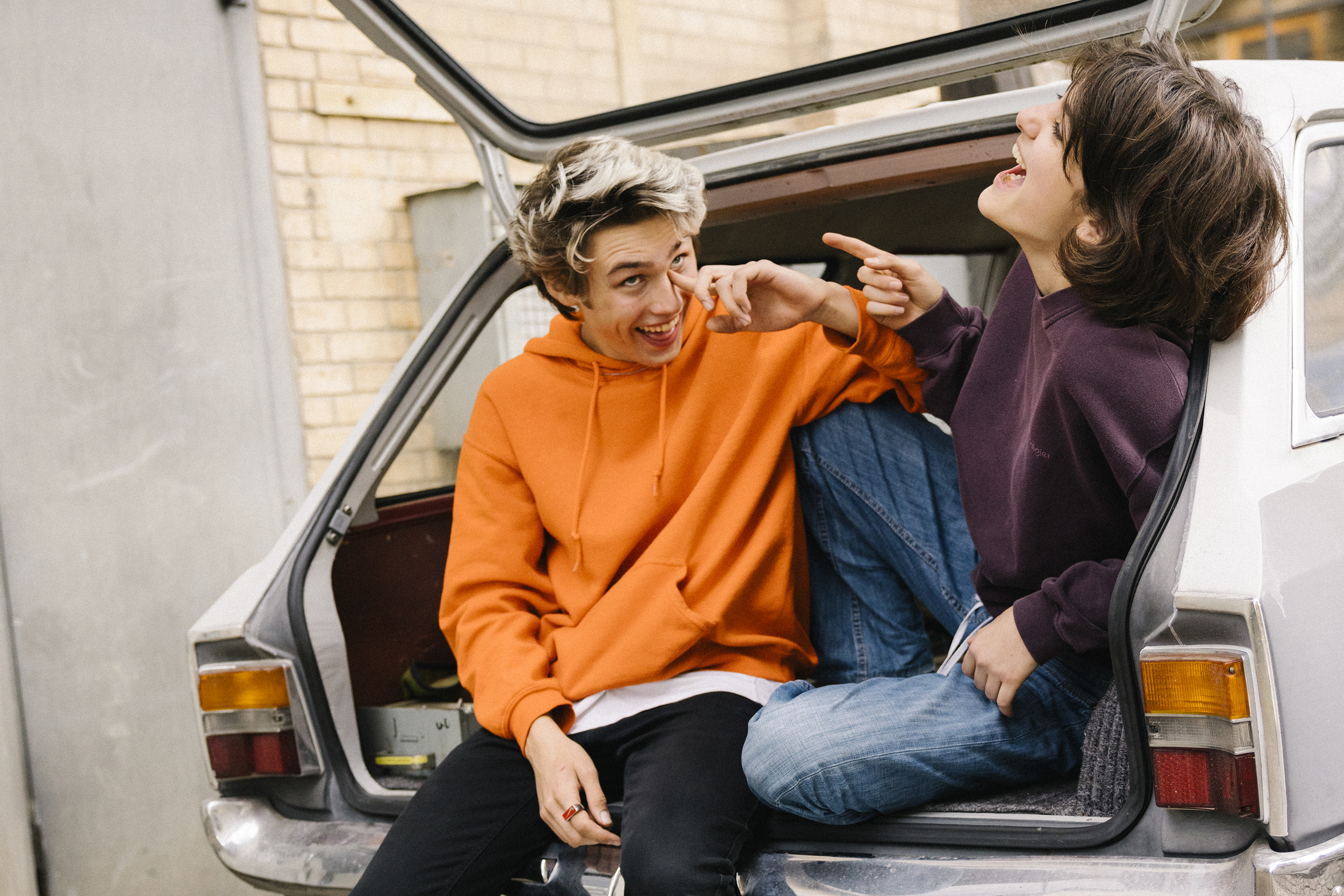 stop2drop – preventing cigarette littering
'stop2drop' combines tobacco prevention and environmental protection, bringing an environmental dimension to the public health messages of tobacco prevention. It therefore hopes to appeal to environmentally-conscious youth.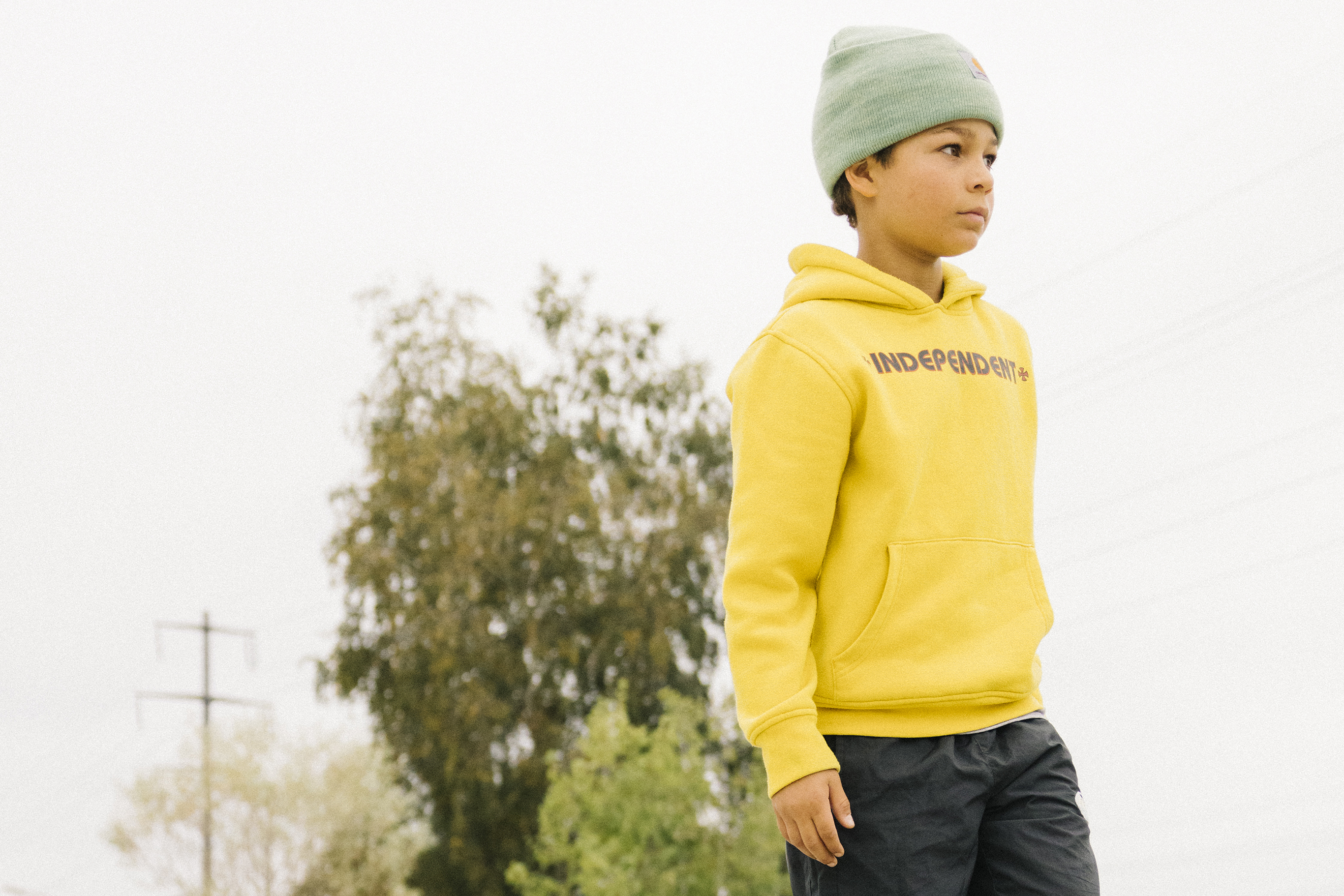 TANOKJA – Tobacco and nicotine prevention in open children's and youth work
Good practice concepts are being identified for tobacco and nicotine prevention in open children's and youth work, taking into account the proven practice to date, the latest scientific findings and the children's and youth prevention work of the Tobacco Control Fund.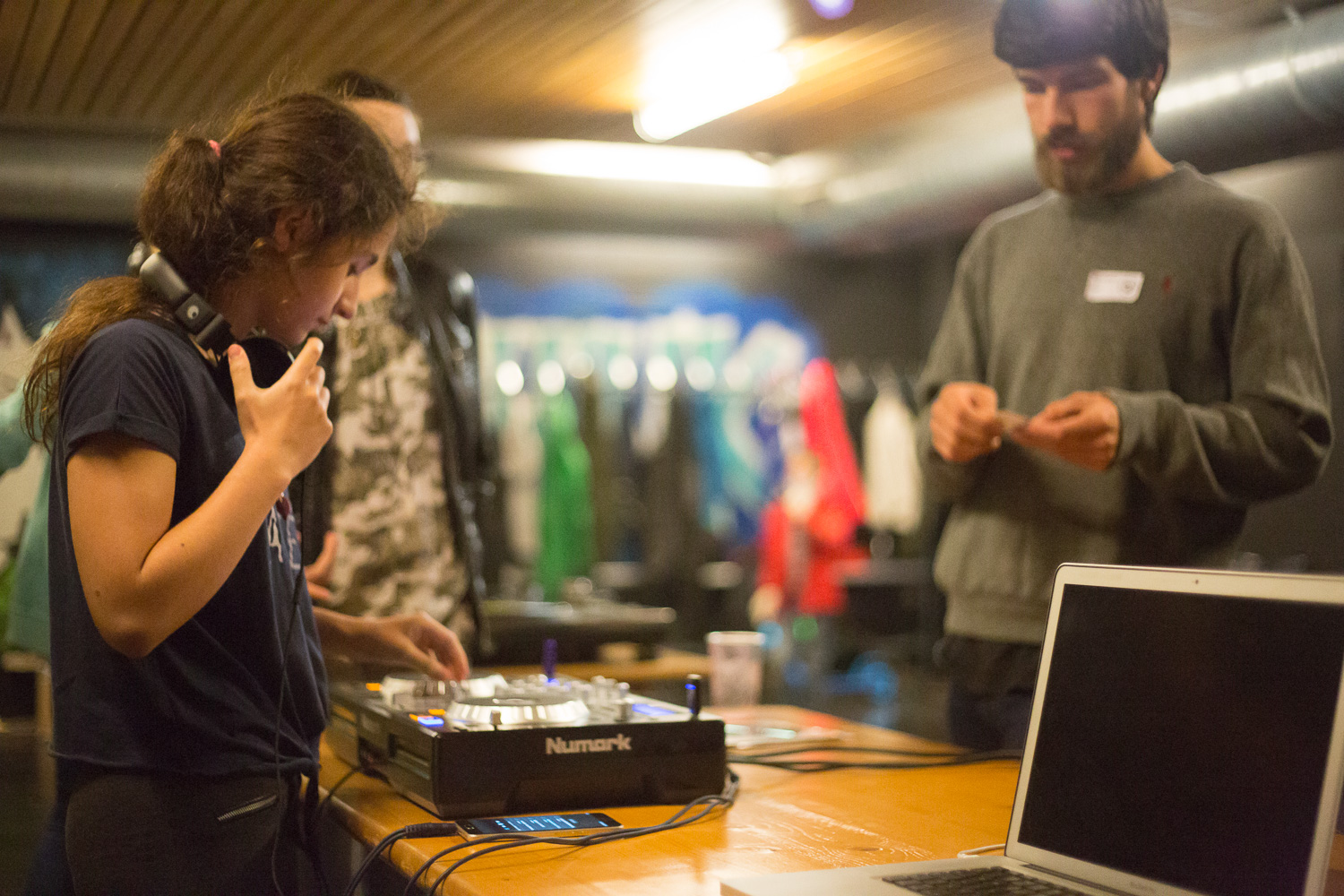 Tabagram – decoding advertisements on social networks made child's play
Unisanté's new tablet game «Tabagram» challenges young people to develop a critical attitude towards the tobacco industry's advertising strategies on social media. Young people take on the role of a moderator and report recognised advertising messages. The game is available free of charge in French.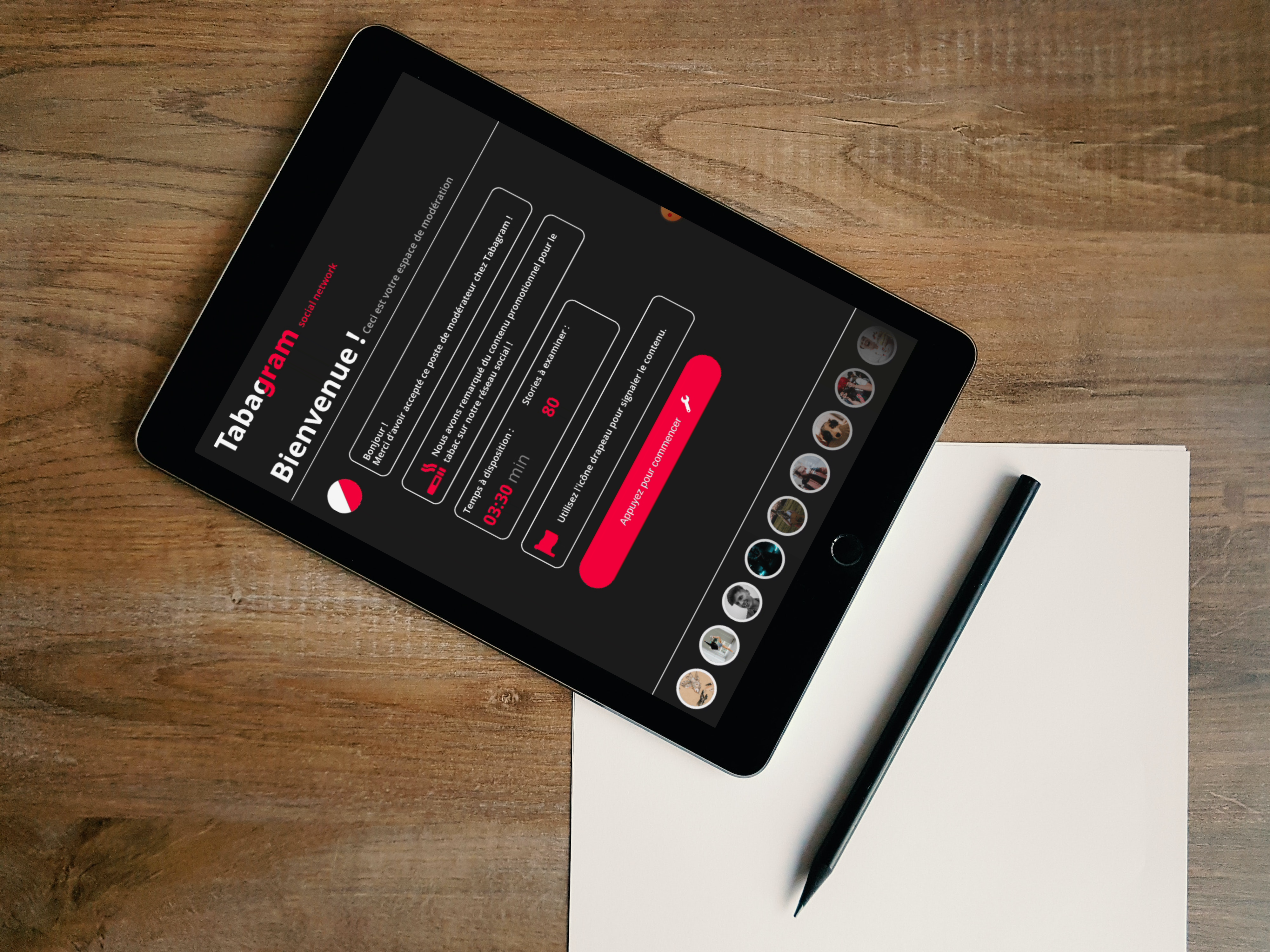 You'll find information on the following actions and measures on separate pages:
More, innovative actions and measures are in the pipeline and will be published here on an ongoing basis.
Have you got an idea for a project? You can tell us about it here.